The template is really nice and offers quite a large set of options. It's beautiful and the coding is done quickly and seamlessly. Thank you!
Maria Muszynska
Head of IT department
More related stories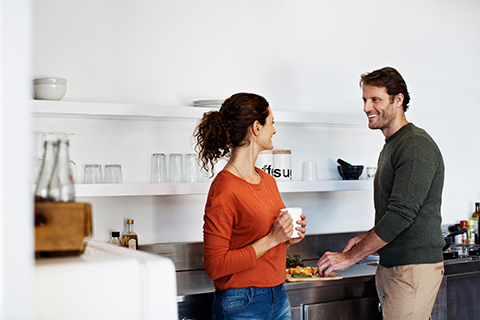 Care2Cure has been in the business for over 8 years with an experience in the field of Physiotherapy of over 15 years.