4 Step process towards

foreseeable Success
Branding
A process that involves building your business and recognizing your product from its logo and its name by creating an image of your company that distinguishes you from your rival in the eyes of the consumers. 
Story Writing
Expand your target audience by connecting with your potential customers on the grounds of expressing the morals and values you stand for in the business.
Strategize
A collaborative combination of in-depth market study along with a trial-and-error method, further focusing on putting up a plan together to attain promising results and guarantees sales.
Launch
On a thorough analysis of the planned strategy and marketing plan, what's next is to EXECUTE THE PLAN!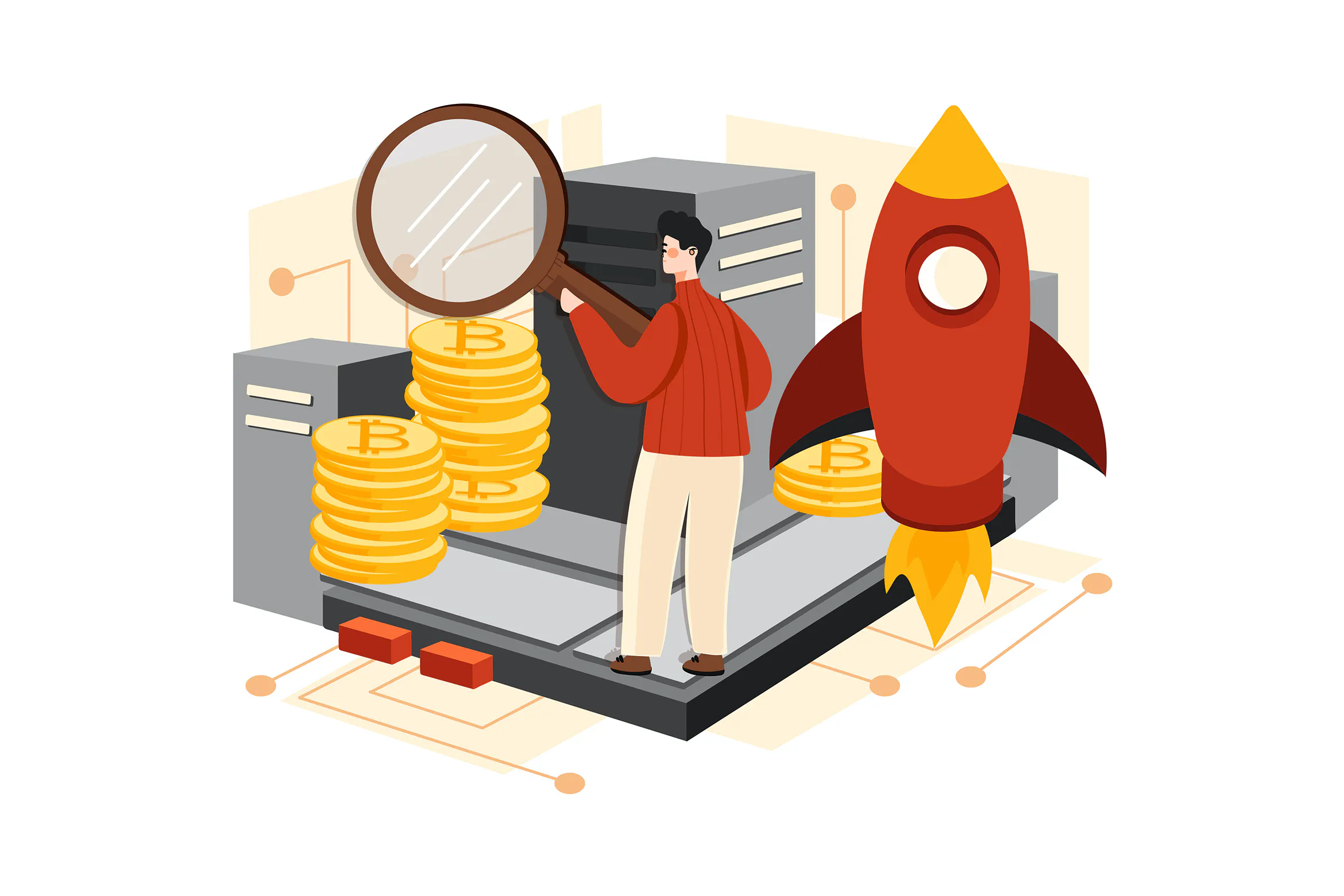 Business Solutions
Key benefits of Front template. Design faster with a growing array of beautiful templates.
Goal Oriented
Marketing
Strategic Brand Management
Business Consultation
Guaranteed Returns
What people are saying

Knowledgeable, proactive, well organized team to work with. Helped our Indian Grocery business with attractive marketing plans and designs.
Kavisha Patel

I love Front! I love the ease of use, I love the fact Professional, knowledgeable and committed to the client's success. Multidimensional expertise to take your game to the next level. Highly recommended
Amarendra Ghanekar

We have been using Ottawa Tech Heroes as the marketing company of our clinic we can say they made tremendous changes in the clinic reputation and revenue we strongly recommend them to do marketing to any business very honest , dedicated , and very hard working staff.
Prime Physio Plus 
Other Plans
No additional costs.
Pay for what you use.
Choose the most suitable service for your needs with reasonable price.
* Terms are subject to change.
Why us?
Ottawa Tech Heroes is an incredible team of experts leading the business since 2015 with an in-depth ideology of studying the market and analysing the prospects of your business in your niche.
Proven Strategies
Goal Calibration
Guaranteed Results
Tightly Coupled Team